Welcome Beautiful Soul!
As you can see my page is still under construction.  I hope you are enjoying our book, Soul Hearted Living.  If you would like to book your free 30-minute session with me, please shoot me a quick email at ceriridenour@gmail.com and we will hook up with a time to chat.  Include in the email what you would like to talk about so I can be prepared for our session.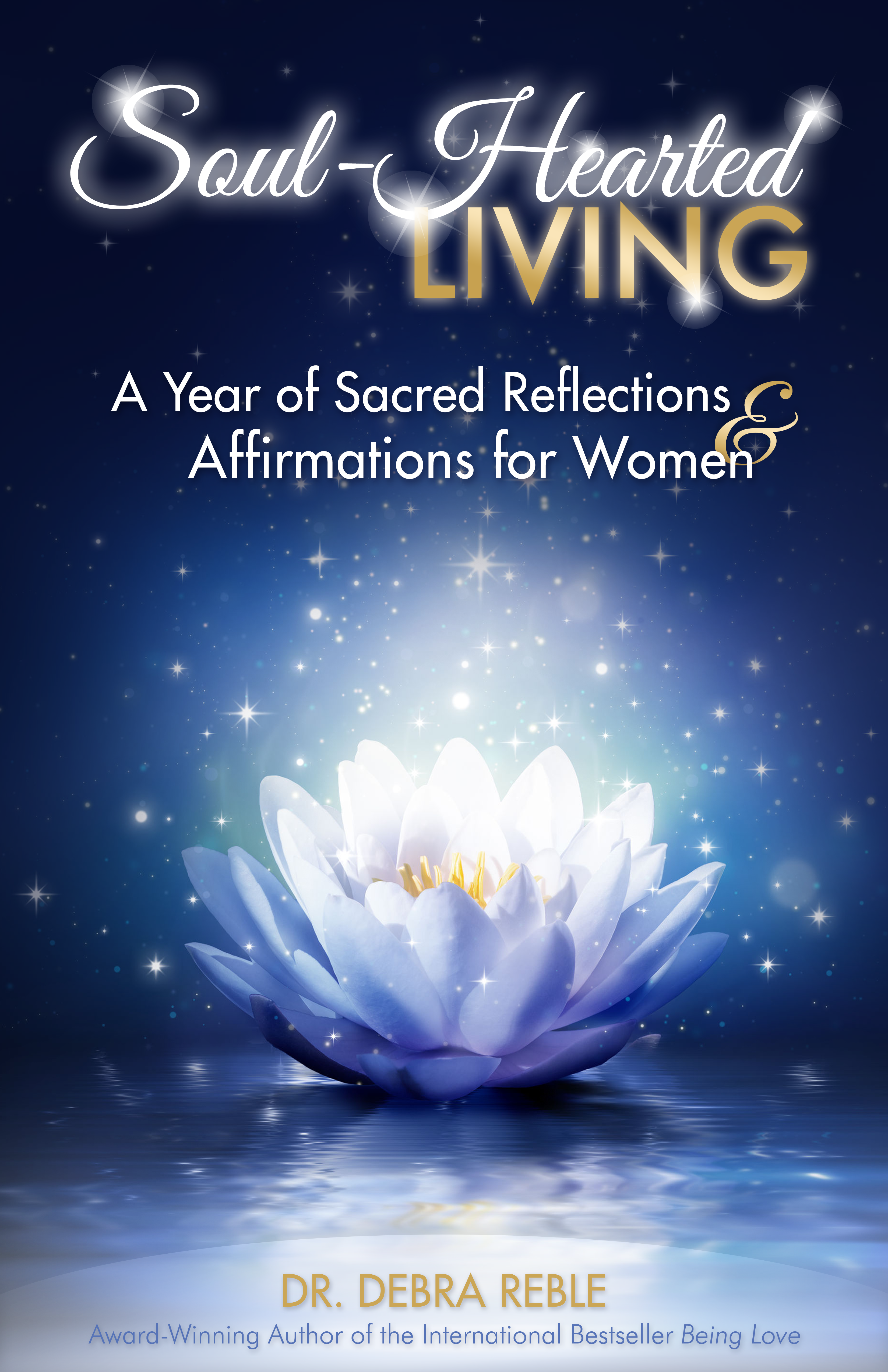 I look forward to meeting you soon!